We are very excited to announce that our newly designed website has debuted.  Once logged in, you will be on the Member Portal page of your Account. From here you can access the same group of databases that you have used in the past from our old website. You can also easily request research assistance and place document delivery orders.
Here's what's new.
You must set up a password before you can login to the website, even if you've previously used your member number to login. Find out how here.
Our new site is mobile-friendly. Try it out!
Solo practitioners will be able to renew online, starting this year.
Popular Research Links have been incorporated into Research Guides
Court Records & Briefs, PA Legislative Histories and Philadelphia City Solicitor Opinions databases will temporarily be available from our old website; more on that below!
CLE class registrations will also temporarily reside on the old website.
You will now see an announcement banner informing you of closings, special events and other important information.
You can still access the old website for a limited time.
If you are having problems setting up an account on our new website, you are strongly encouraged to contact Jenkins Law Library staff so we can help you gain access. In the event that you encounter difficulties after hours, you are able to access our old website for a limited time. The website should be relied upon only to conduct legal research via our electronic resources. Unfortunately, we cannot afford to provide access to these electronic resources from both websites for long, and therefore access to the old website will be discontinued November 14, 2016.
This link will take you to the Member Center of the old website. You will be required to login with your last name and member number.
Accessing your new account.
Whether you are a long-time member or have just joined, there are some important steps you need to take to gain access to your Jenkins account. All of our users must complete three short steps to access their membership benefits.
Step One: Trigger a password reset email.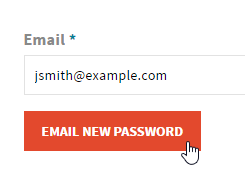 Members are accustomed to signing into our website with their last name and membership number. To improve security and better protect our membership, we now ask that you set a password for accessing our website. To do this, visit this page and enter the email address associated with your Jenkins account. This is the email that you gave us when signing up for your membership, and it is likely the email address we use to send you important announcements with the Jenkins Flash. If you work for a firm, this is the email address associated with your firm.
If you are having problems locating the email address associated with your account, contact us.
Step Two: Click the link.
You will receive an email at the email address associated with your Jenkins account. It may take up to 5 minutes for you to receive this email. The email will contain a link that you must click. This link can only be clicked once, and will expire in 24 hours. 
Step Three: Reset your password.
Once you click the link, you will be sent to a form where you can set up a new password. Decide on a password and enter it in the Password and Confirm Password fields. Then click Log In.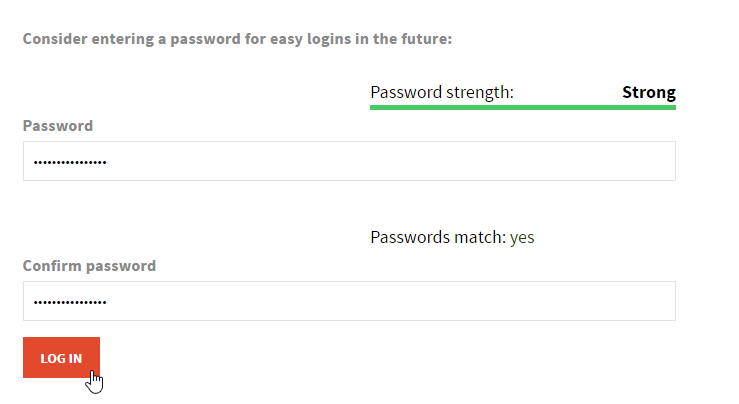 Having problems?
If you have problems accessing our new website, you can always contact us.