Founded in 1802 in a small room in Independence Hall in Philadelphia, Pennsylvania, the Law Library Company of the City of Philadelphia was formed by a group of lawyers who set out to provide legal information for the growing law community in the City. Philadelphia's law library holds the prestigious position as America's first and oldest law library.
Through several moves and name changes, the library adapted to changing times and the needs of its members. In 1967, its name was changed to The Theodore F. Jenkins Memorial Law Library Company, now known as the Jenkins Law Library. The law library is a 501(c) (3) nonprofit corporation and is governed by a board of directors. Jenkins employs a staff of 8 librarians and 10 support staff to provide a wealth of legal and law-related information, databases, continuing legal education classes, and research services to its 6,500 and growing member base.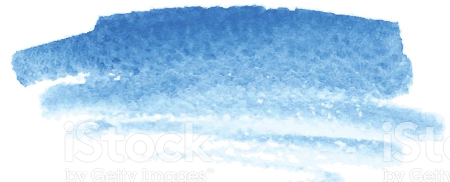 Our Mission
Since its founding in 1802, the Jenkins Law Library has been dedicated to bringing people and information together within the legal community. As the nation's oldest law library, it is committed to providing value through its outstanding service, comprehensive access to legal and other information, relevant educational programs, the latest technologies, and a hospitable place to work and visit.
Our Vision
Jenkins Law Library will be seen as a destination to an ever expanding clientele, as a result of innovation and adherence to an excellence in maintaining, preserving and providing access to legal information for the public and legal communities.